Cancellation of all games scheduled for the weekend of the 24th and 25th October!
Considering the latest recommendations and measures taken by the Government today in the frame of the actual pandemic situation, we have to inform you that the Volleyball Federation just decided to cancel and postpone all volleyball games on this weekend (24/25 October 2020).
Therefore, there will be no game of our ladies team GYM 1 this Sunday 25. October 2020 at 20.00 in Diekirch !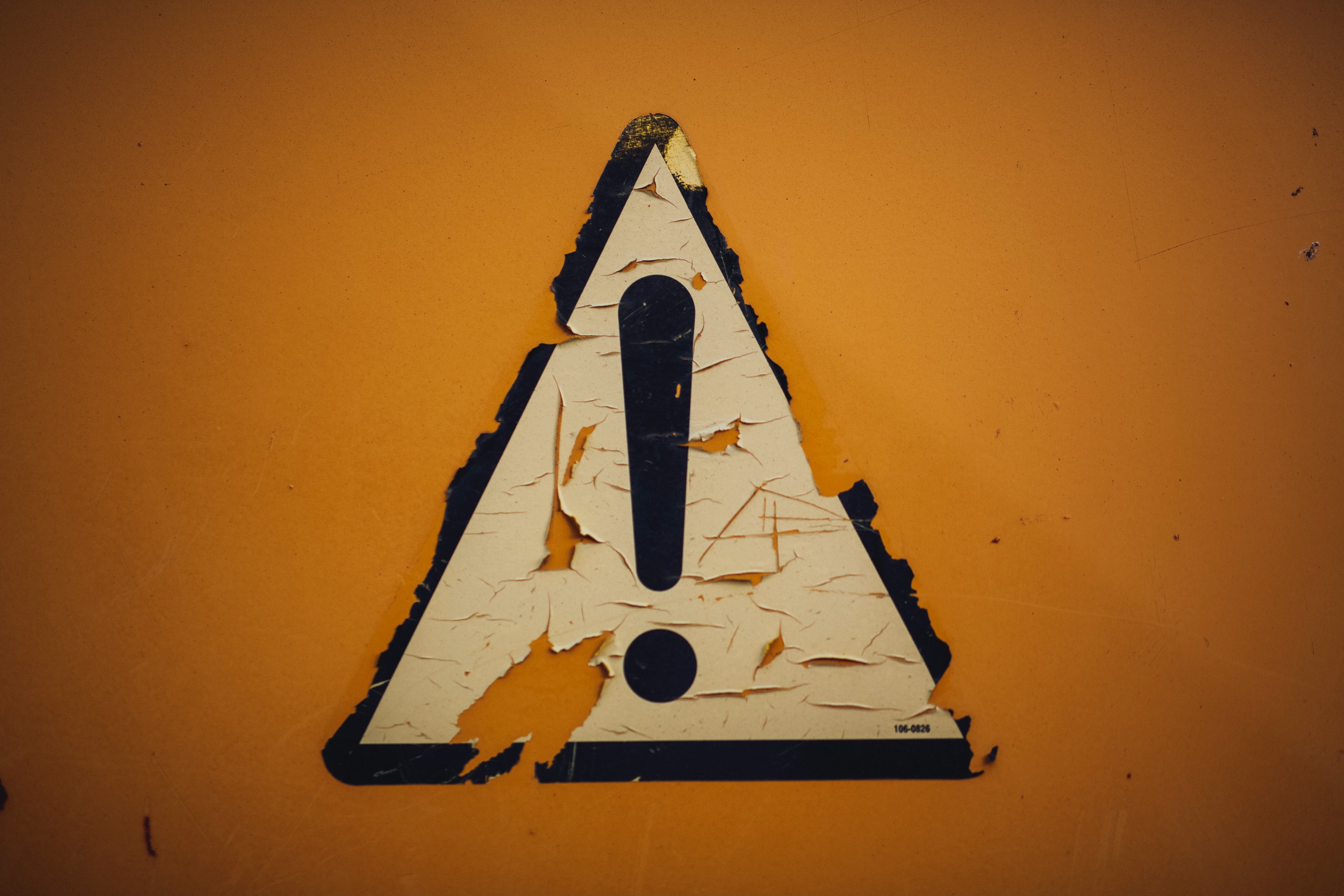 Photo by Markus Spiske on Unsplash