PLAY-OFF FINALS 2022
After ten years, the GYM is back in the finals of the Play-Offs. Let's stand together against the defending champions RSR Walfer and support our team out loud:
Saturday, 16.04.2022, 5.30 pm in Walferdange
Saturday, 23.04.2022, 8.00 pm 30.04.2022 5.30 pm home game in Cents
eventually 3rd final on Saturday, 30.04.2022, 5.30 pm Sunday, 01.05.2022, 6pm in Walferdange
Here's to good games and exciting contested balls!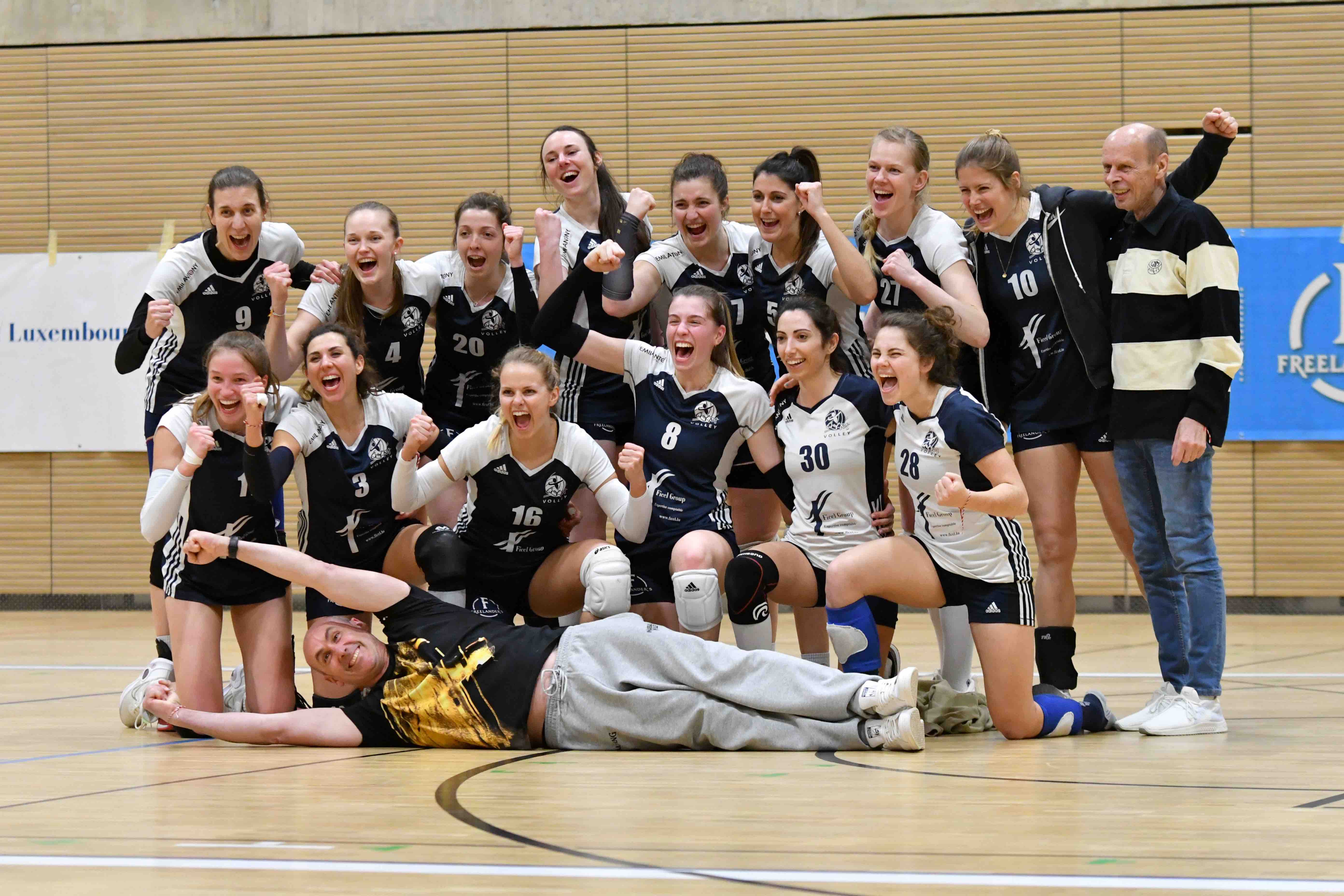 Photo: Stéphane GUILLAUME
SKOLL!